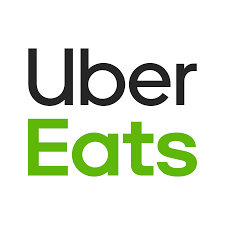 $25 OFF For Your First Uber Eats Order
Get $25 OFF on UberEats for your first order.
To claim a coupon code click on "show coupon"and copy to your clipboard. Apply the code during the checkout process. Coupon redeeming process may vary from website to website. To Activate a Deal, click on "Activate Deal" and follow the steps on the page or enjoy the discounted items.